REAL PEOPLE & REAL LIFE. WE ARE POSITIVE, PURE, SIMPLE AND TRUE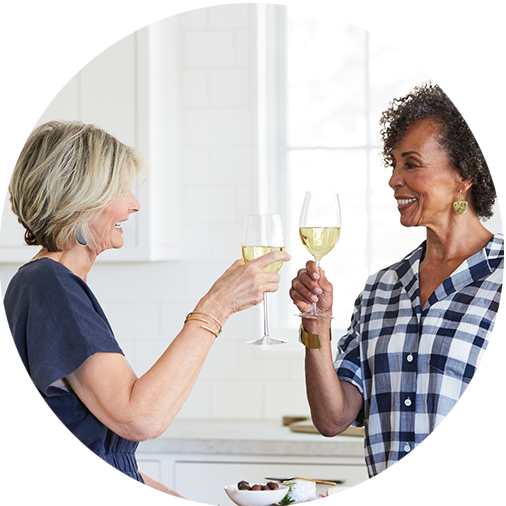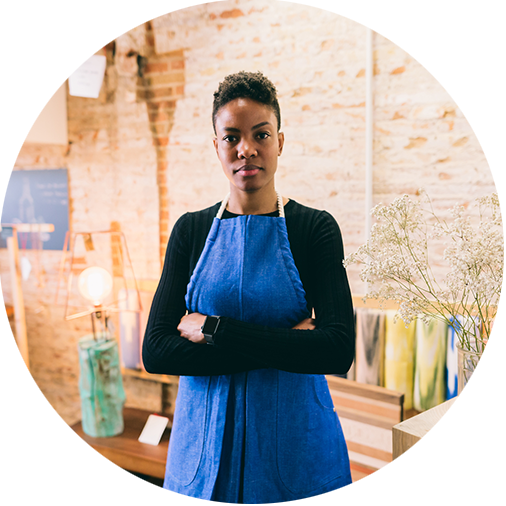 iWear offers a wide range of products that meet all our customrs' eyewear needs. We care about how out customers feel & look in their lenses, so we pay special attention to their lifestyles and preferences.
iWear guarantees high quality products by using innovative technologies that bring real advantages to you! How? Because we listen to our customers: their needs, their concerns and their real expereinces as contact lens wearers. Becuase we speak directly to them we can maintain out high quality service and products.
DISCOVER THE WHOLE COLLECTION!